11 Ant-Man coloring pages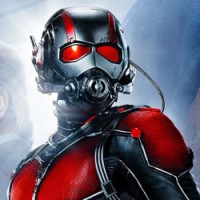 Print a cool coloring sheet of Marvel super hero Ant-Man. Hank Pyme is a scientist who builds a suit that shrinks people while giving them super strength. Hank does not want his invention to fall into the wrong hands.
Ratings
We love to hear what you think of this coloring page. Please pick the amount of stars to rate the pictures on this page.