11 Autumn coloring pages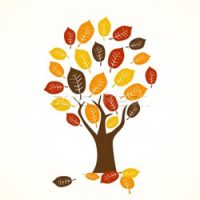 Print a beautiful colouring sheet of autumn. During fall, the garden is prepared for winter. The wind blows the brightly coloured leaves off the trees. On a nice autumn day the children play in the garden and dive into a pile of fallen leaves.
Ratings
We love to hear what you think of this coloring page. Please pick the amount of stars to rate the pictures on this page.