28 Cities and buildings coloring pages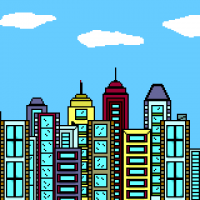 Have fun with these wonderful coloring pages of cities and (famous) buildings. The pictures have a lot of detail and are a challenge to color.
Ratings
We love to hear what you think of this coloring page. Please pick the amount of stars to rate the pictures on this page.