14 Detailed animals coloring pages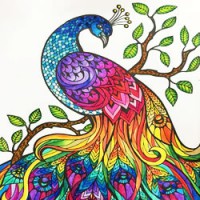 Here are a lot of beautiful coloring pages of animals with lots of details. Teens and adults will find these pictures really challenging to color. Have fun!
Ratings
We love to hear what you think of this coloring page. Please pick the amount of stars to rate the pictures on this page.