31 Dogs coloring pages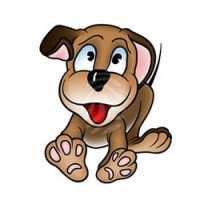 Here you can find coloring sheets of all kinds of dogs, including a boxer, a dachshund, a poodle and a pitbull.
Ratings
We love to hear what you think of this coloring page. Please pick the amount of stars to rate the pictures on this page.