31 Flowers coloring pages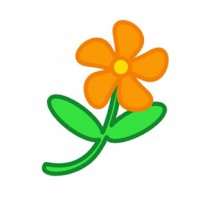 Choose and print a pictures of these beautiful flowers. Among other things, we have coloring sheets of roses, sun flowers, tulips, fair-maids and daffodils.
Ratings
We love to hear what you think of this coloring page. Please pick the amount of stars to rate the pictures on this page.