23 Frozen coloring pages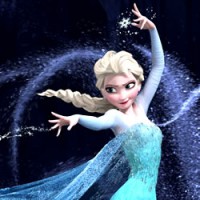 Print a wonderful picture of the musical fairy tale of Frozen. It's forever winter in the kingdom of Arendelle. Princess Anna and mountain man Christoff set out on a quest for Elsa, the snow queen. Elsa is Anna's older sister and she is the only person who can lift the curse of the everlasting winter.
Ratings
We love to hear what you think of this coloring page. Please pick the amount of stars to rate the pictures on this page.