11 LEGO Batman coloring sheets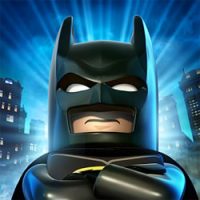 Print a cool coloring page of LEGO Batman and Robin. Or one of their opponents, such as Two Face, The Joker and Cat Woman.
Ratings
We love to hear what you think of this coloring page. Please pick the amount of stars to rate the pictures on this page.