24 LEGO Nexo Knights coloring pages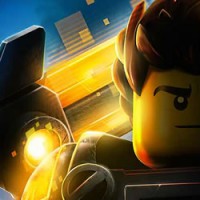 There is trouble in the kingdom of Knighton. The evil fool Jestro is using the Book of Monsters to create hordes of lava monsters.
There are only five brave knights who dare to face these monsters. They can arm themselves with the amazing NEXO powers. But will that be enough to beat Jestro's army of monsters?
More info about LEGO NEXO knights
Ratings
We love to hear what you think of this coloring page. Please pick the amount of stars to rate the pictures on this page.