16 Spring coloring pages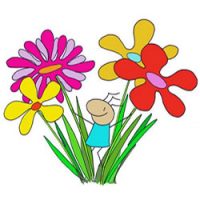 Print a beautiful coloring sheet of spring. In spring, nature awakens. Everything becomes colorful. Flowers are in bloom and animals have their young.
Ratings
We love to hear what you think of this coloring page. Please pick the amount of stars to rate the pictures on this page.