15 Thanksgiving Day coloring pages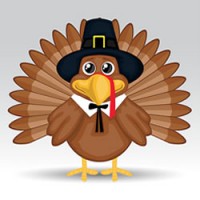 Thanksgiving Day is a National holiday in the United States of America and Canada to celebrate the harvest. In the US, Thanksgiving is celebrated on the fourth Thursday in November. Often, turkey is on the menu.
Ratings
We love to hear what you think of this coloring page. Please pick the amount of stars to rate the pictures on this page.